SIGN UP AND DOWNLOAD OUR
CRIME GUN INVENTORY/PRICE LIST
Featured Products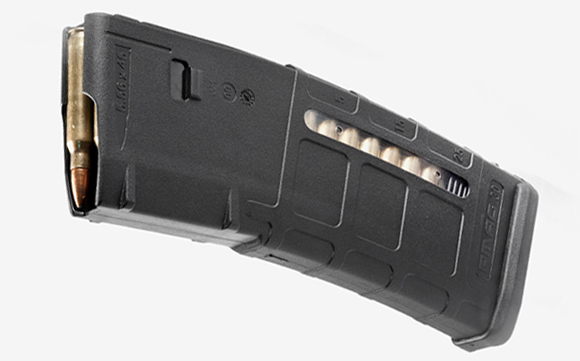 Rifle Magazine, 5.56X45 NATO / .223 Remington. 30 Round Capacity, MAGLEVEL Window. AR15 / M16 / M4
$14.00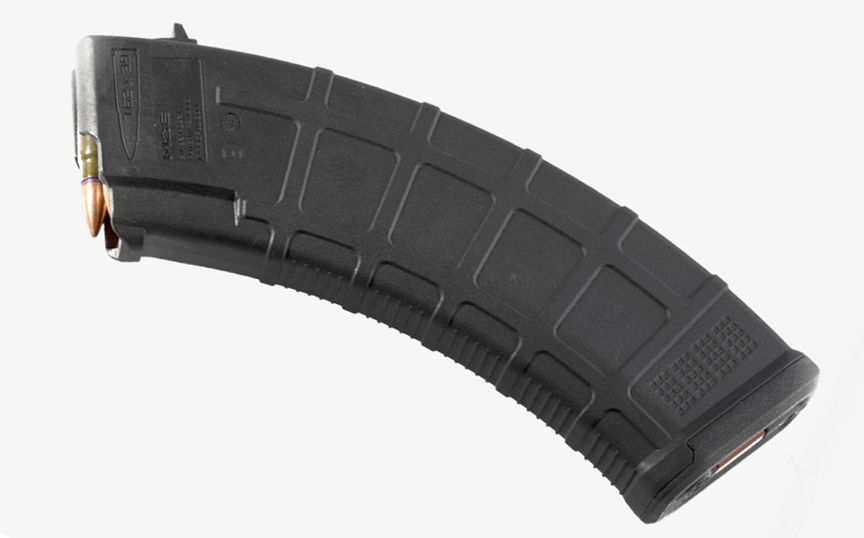 Rifle Magazine, 7.62X39mm. 30 Round Capacity,
Marking Matrix, Slimline Floorplate.
$12.00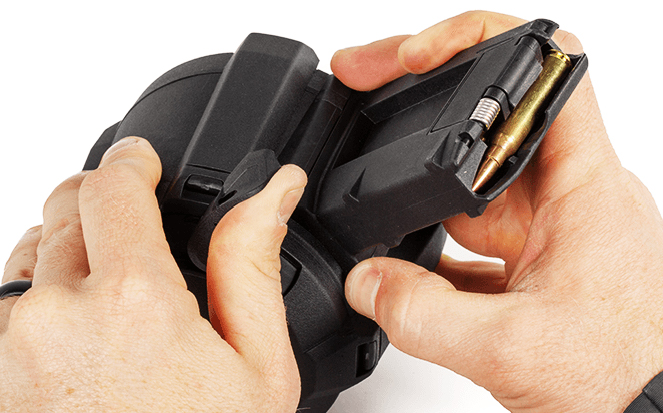 The PMAG D-60 is a durable, lightweight, 60-round 5.56×45 NATO/.223 Remington* polymer drum magazine.
$120.00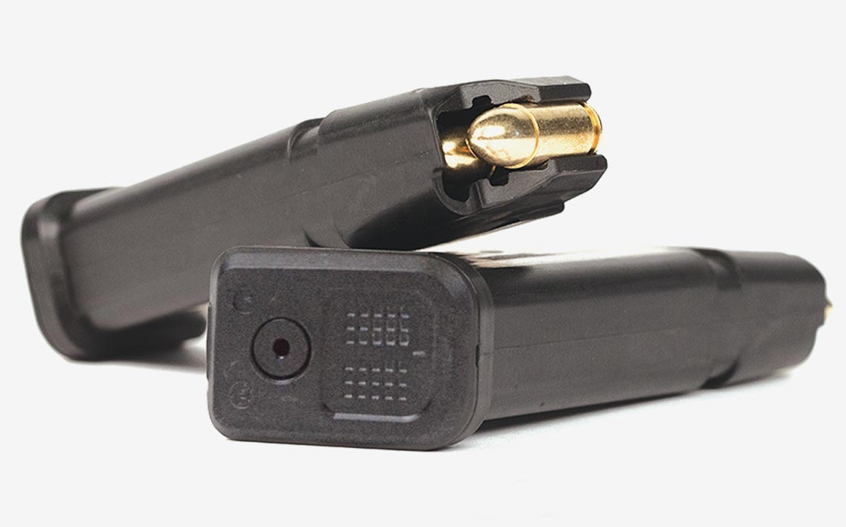 The MAGPUL PMAG 17 GL9 is a 17-round Glock
9mm handgun magazine. Made in the USA.
$15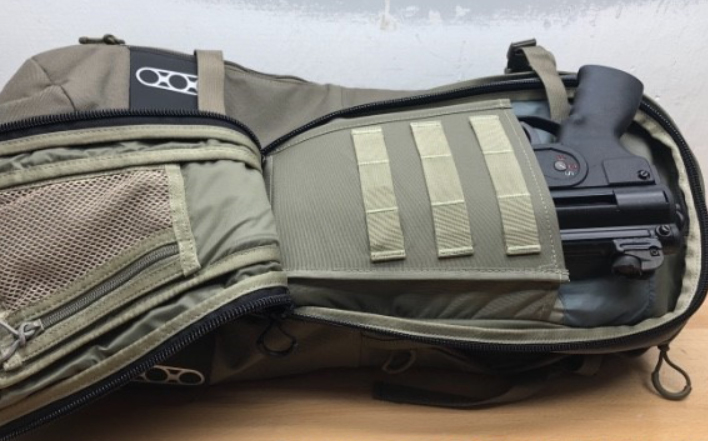 The S25 Cherry Bomb has two main compartments plus an outside pocket under the coffin-logo panel.
$225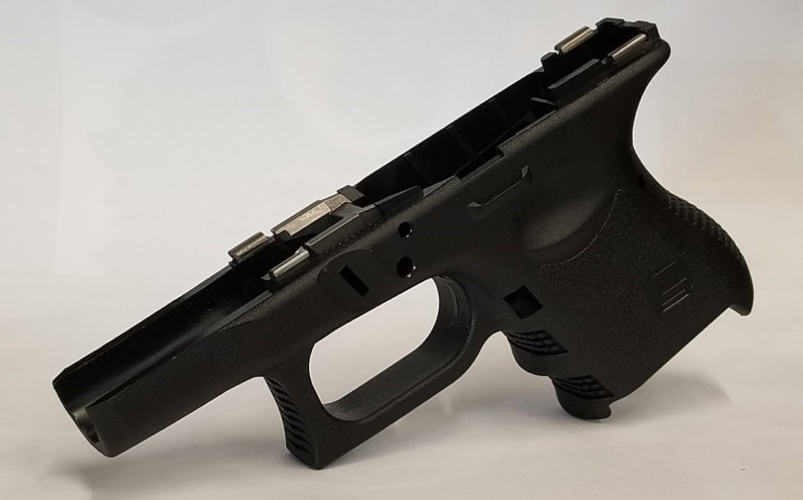 Gen 3 Receiver / Frame Only.
Flat rate shipping of $30 to your FFL dealer.
$75.00